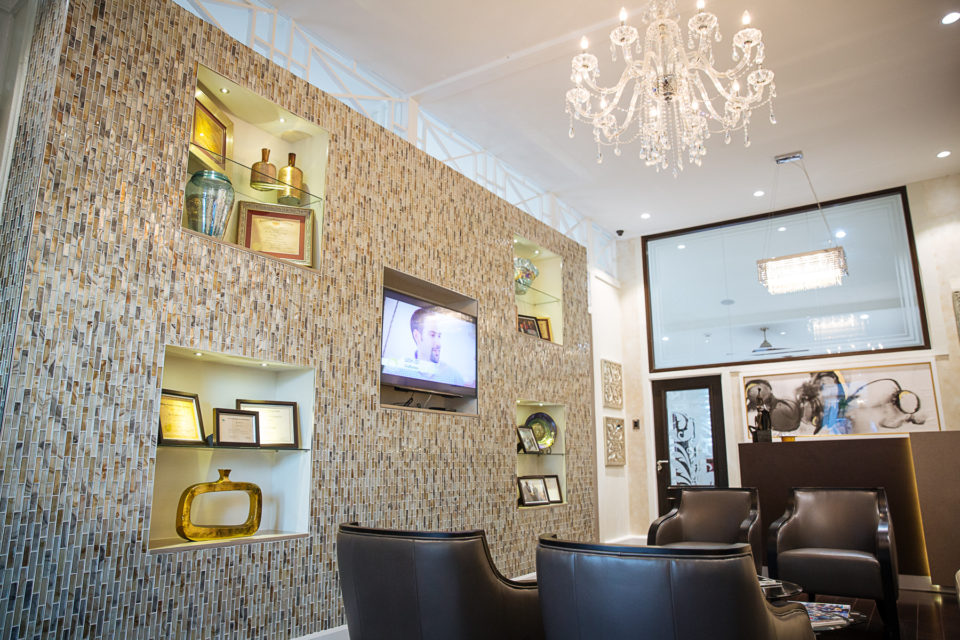 Think Light!
Solutions: it's in our name, it's what we provide. We work with homeowners, business owners, designers, architects, electricians.
We offer design work, technical assessments of lighting needs, energy and emission reports and certifications. We follow internationally recognized standards. We supply and service internationally recognized products.
Above all, we supply the answer to the question: How do I light this?
LED lighting is as versatile as the spaces it exists to illuminate. No matter how small or how large the building, room, budget or time-line: there's a light for that – probably, we're not here to over-promise, just to be a clear-thinking lighting solution provider. Whatever the task, whatever the problem; give us a call and we will help you work it out.